YOUR WEDDING YOUR WAY
At The Grand Hall we are fully licensed for Weddings and Civil Partnership Ceremonies and are a perfect venue for Wedding Receptions too.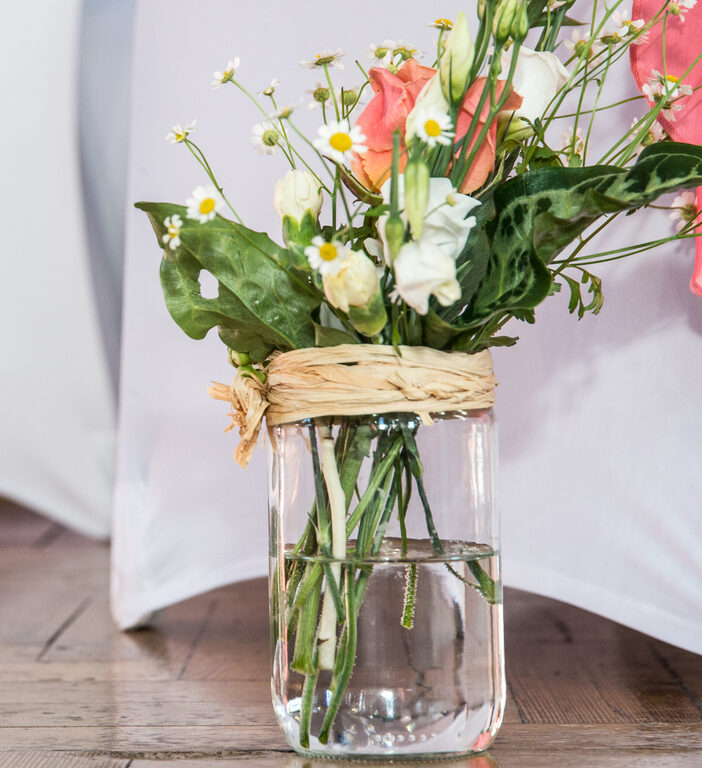 CONGRATULATIONS ON YOUR FORTHCOMING MARRIAGE
Planning your wedding or civil partnership
…A step by step guide
1. Check your preferred wedding date and time with the local Registry office to see when the Superintendent Registrar (to conduct the service) and the Registrar of Marriages (to record the details in the marriage register and issue your certificate) are available. The local Registry Office for Bedford Borough can be contacted by email on civil.registration@bedford.gov.uk or by phone on 01234 718028, alternatively visit their website: www.bedford.gov.uk/bdm
2. Book your perfect wedding ceremony venue.
3. Give notice of your intention to marry at your local registry office at least 28 days before the wedding. Your Notice of Marriage will then be displayed on the notice board at the Register Office for 15 days, in case anyone knows of any legal objection why you shouldn't be married. Following this period, you will be legally able to hold your ceremony within 12 months.
4. Pay a small fee to the Superintendent Registrar and show the relevant personal documentation.
5. Bring at least two other people to the ceremony who are prepared to witness the marriage and sign the marriage register.
6. Have a wonderful day!
We work closely with Kingfisher Catering who are tried and tested and can provide the perfect food to suit your day. View our menu options and price list here.
For further information on our wedding package options including pricing for parties and wedding receptions please contact our Events Coordinator on 01234 291192 or email weddings@thegrandhall.co.uk
PRICES
Start at £900.00
For a wedding or civil partnership ceremony
in the Grand Hall
Capacity: 150 Dimensions: 309m squared
Start at £400.00
For a wedding or civil partnership ceremony
in the Boardroom
Capacity: 20 Dimensions: 48m squared
"Thank you so much for the informative showround last week and all your help and advice. It is such a beautiful Hall and we are so looking forward to holding our ceremony there next year." — Annie & Phillip